TKT Sweden continues to invest in the future of industrial toxicology in the Nordic Region! Since the beginning of this year, Luisa Path supports Toxicology Knowledge Team Sweden (TKT) as a Junior Toxicology Consultant.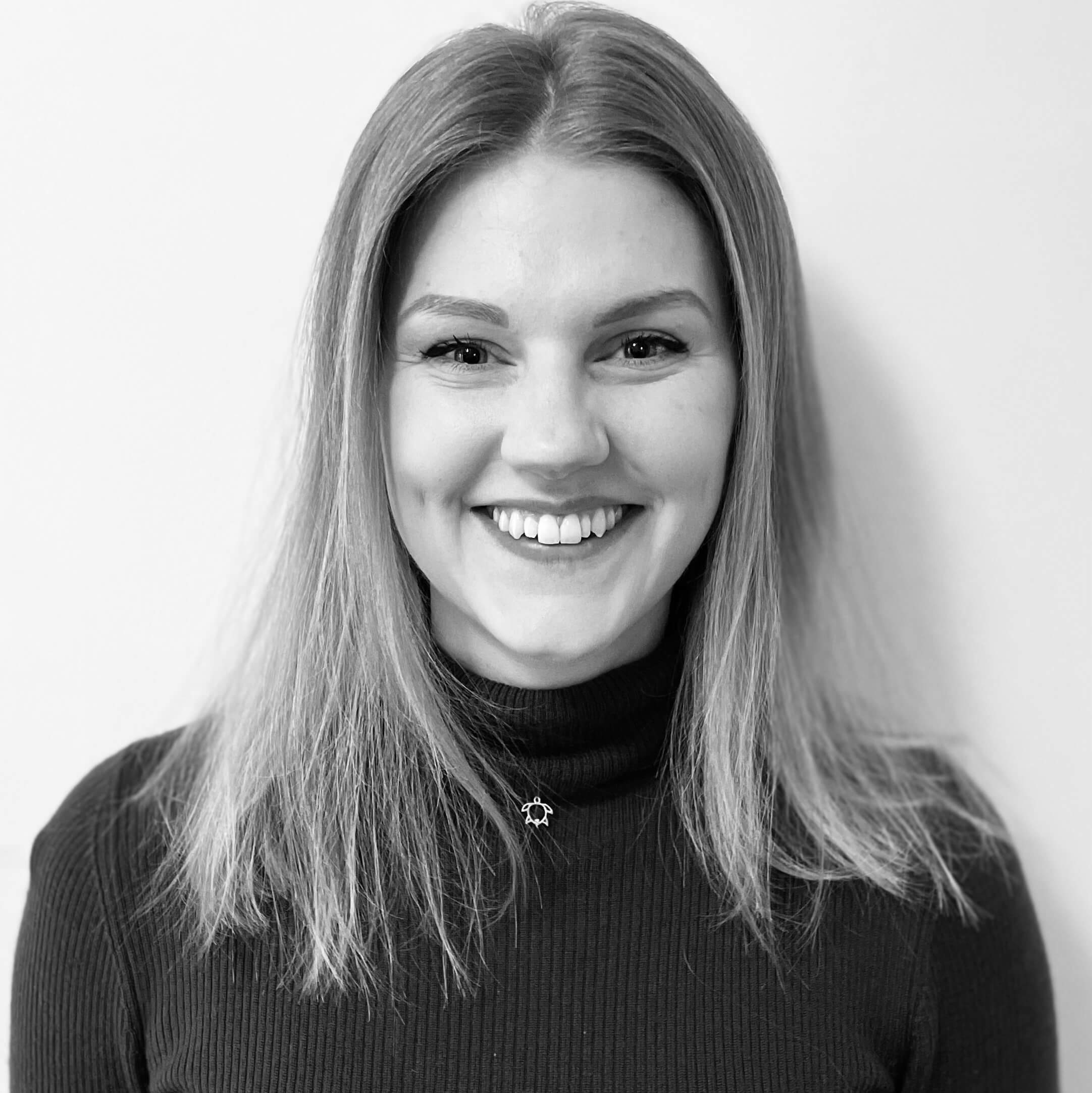 Luisa Path holds a double-degree in molecular biology from Saarland University (DE) and Strasbourg University (FR). In 2020, she moved to Sweden for the toxicology master program at Karolinska Institutet and graduated in 2022. Throughout her studies, she especially enjoyed courses with high applicability and human relevance such as Target Organ Toxicity, Health Risk Assessment or Regulatory Toxicity Testing.

"I am happy to finally put my knowledge into practice! At TKT, I see the opportunity to develop within applied toxicology and drug safety", says Luisa Path.
Welcome to TKT!