Yesterday, on Mars 1, Suzanne Iverson Hemberg joined Toxicology Knowledge Team Sweden (TKT) as the new CEO.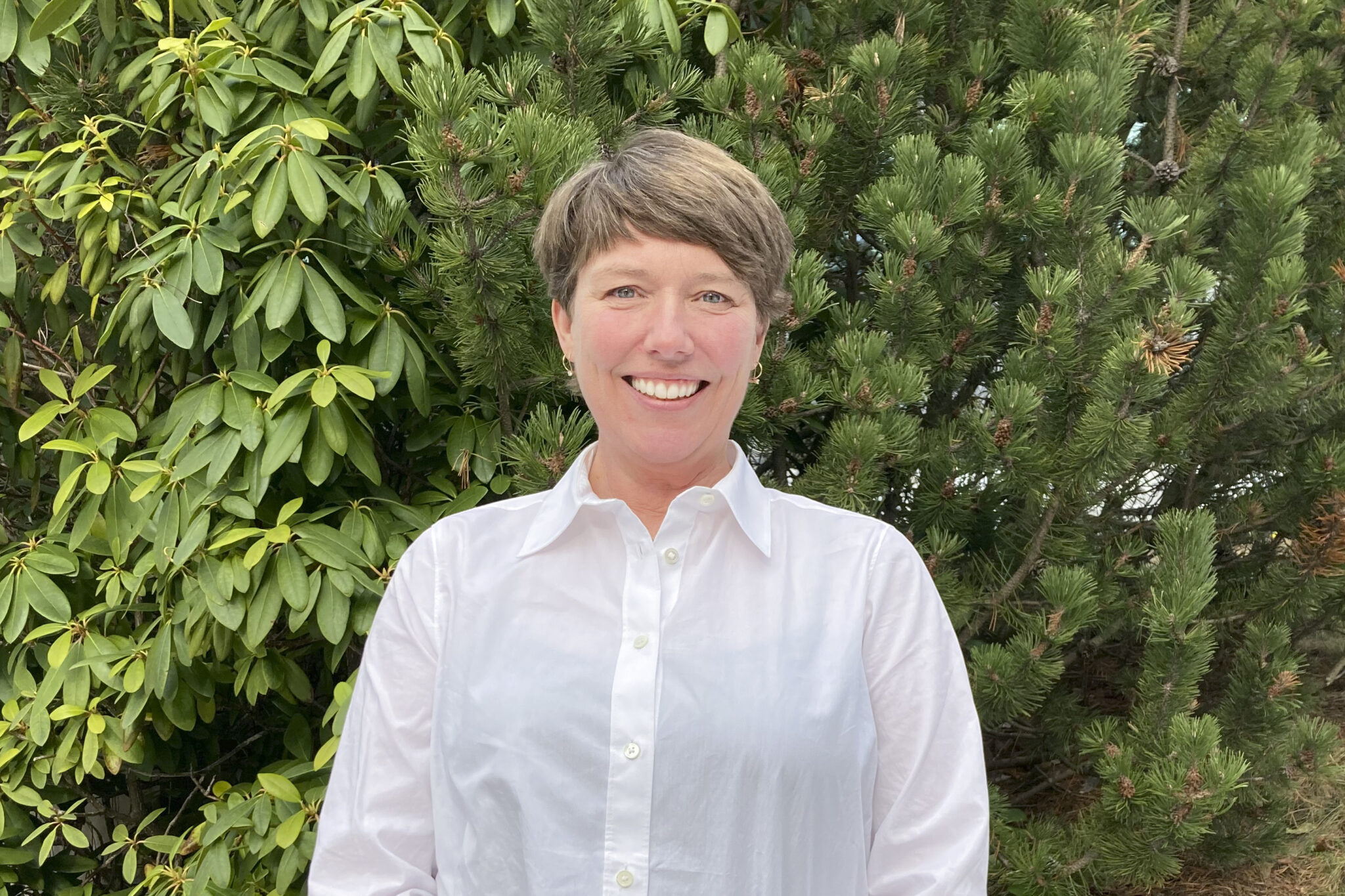 Suzanne brings over 20 years of leadership as a Senior Scientist and Director of laboratory- and knowledge-based organisations in both public and private sectors in Canada and Sweden. With scientific expertise in drug metabolism and adverse drug reactions as a base, Suzanne has developed broad knowledge in both Drug Metabolism and Pharmacokinetics (DMPK) as well as Safety Assessment aspects of drug development.
The number of customer requests for the services provided by TKT has increased substantially, and with Suzanne as the CEO, TKT is well equipped to continue the expansion and meet the requirements by present and future customers.
"I am delighted to join TKT and work alongside recognised experts in the toxicology field. I am also humbled to have been chosen as the new CEO and accepted into the TKT family. I look very forward to leading the company in its further development and ensuring top quality scientific services well into the future", says Suzanne.
Welcome to the TKT family!